My Hobbies
Making things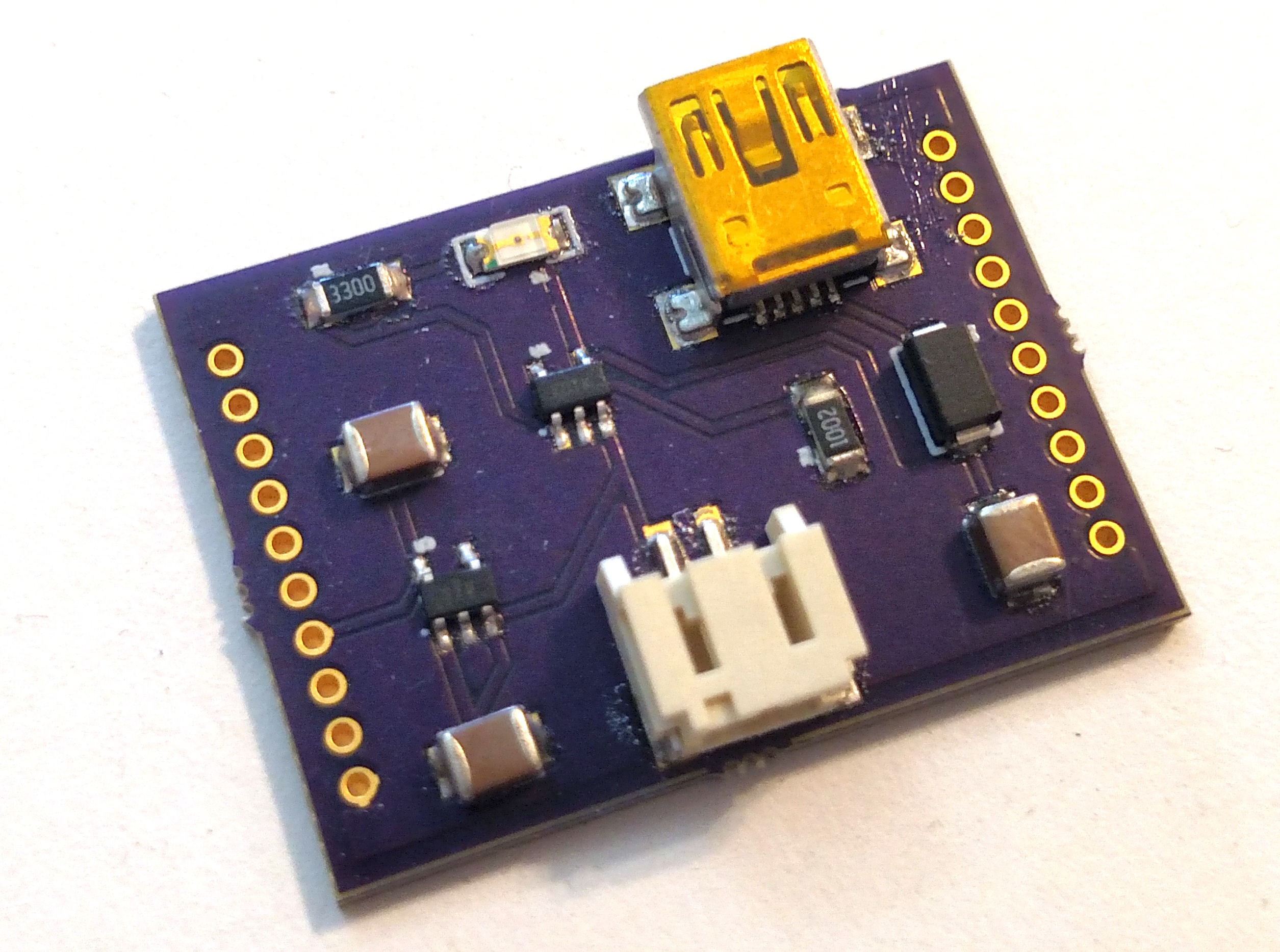 Taking random ideas I have and being able to make them real is something that I love doing. I've spent more than a good portion of my life taking apart, tinkering with, and eventually creating my own electronics. Since coming to college and getting a minor in computer science, I've also made a few large software projects. Between all the free time I pour into my personal projects, all the school time that I've had to develop projects for classes, and the numerous hackathons and other creation based events I've attended, I've ended up making many things that I'm proud of, and I hope to use this website to document all of these projects. It may take me a bit to get information backfilled on all of them, but you can check out what I have a the moment on my projects page .
Boardgames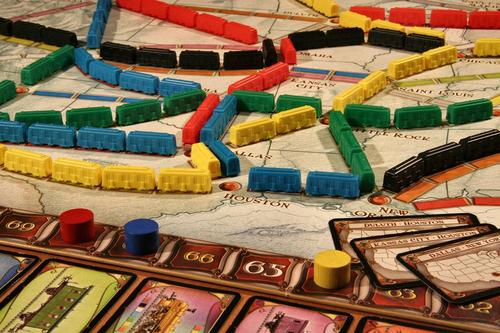 Before coming to college, I had not played anything more interesting than Monopoly or The Game of Life. Thankfully my good friends at the CMU KGB pulled me into one of their board game nights early freshman year. After a round or two of Seven Wonders, Ticket to Ride, and a few other games I was hooked. Now I'm playing games almost every weekend with my friends and have my own sizable library of games. You can check out my library and maybe in the future other stats over on board game geek.
Puzzlehunts and other puzzle events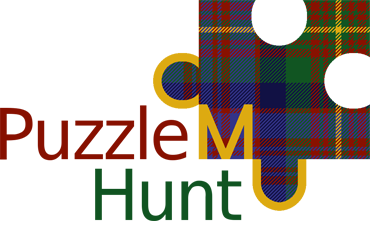 I've loved puzzles for as long as I can remember, always being interested in things like crosswords, sudoku, and other brain teasers. When I got to college some of the upperclassmen I had become friends with were one person short for this event they called a "puzzlehunt". I had never heard of it before, but it had puzzle in the name, and was being run by the CMU KGB, so I figured how bad could it be?
I had such a great time that day that when they mentioned at the end that they needed staff members to write puzzles, I ended up joining. During my time at CMU I wrote over a dozen puzzles that were used in puzzlehunts, attended many other hunts like Palantir Puzzlehunt and Google Games,
wrote the current webserver infrastructure,
helped the organization re-brand from KGB Puzzlehunt to PuzzlehuntCMU, and help the organization become recognized by the university.
Now that I've graduated I've switched mainly to just maintaining the puzzlehunt server, and attending other events such as Puzzled Pint, Washington Post Hunt, and the MIT Mystery Hunt.
Check out the project page for the puzzlehunt server or see some of the puzzles I've written over the years.
Amateur radio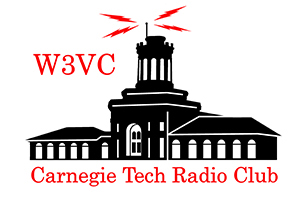 Amateur radio is something that I've gotten into recently relative to some of my other hobbies. Carnegie Mellon has a radio club: W3VC - Carnegie Tech Radio club, though I had never heard of it before my junior year of college. My housemate at the time was a member and explained to me just how easy it was to get a license. After putting it off for a while I finally took and passed both the technician and general exam in one sitting. I was routinely assigned the callsign KC1ENC, and about a month later I changed it to the vanity callsign of K3JDL (my initials). I now help out the community by participating in various volunteer activities such as the "Pretty good race" and namely running the safety net for CMU Sweepstakes.
Entertainment Lighting, Sound, and Power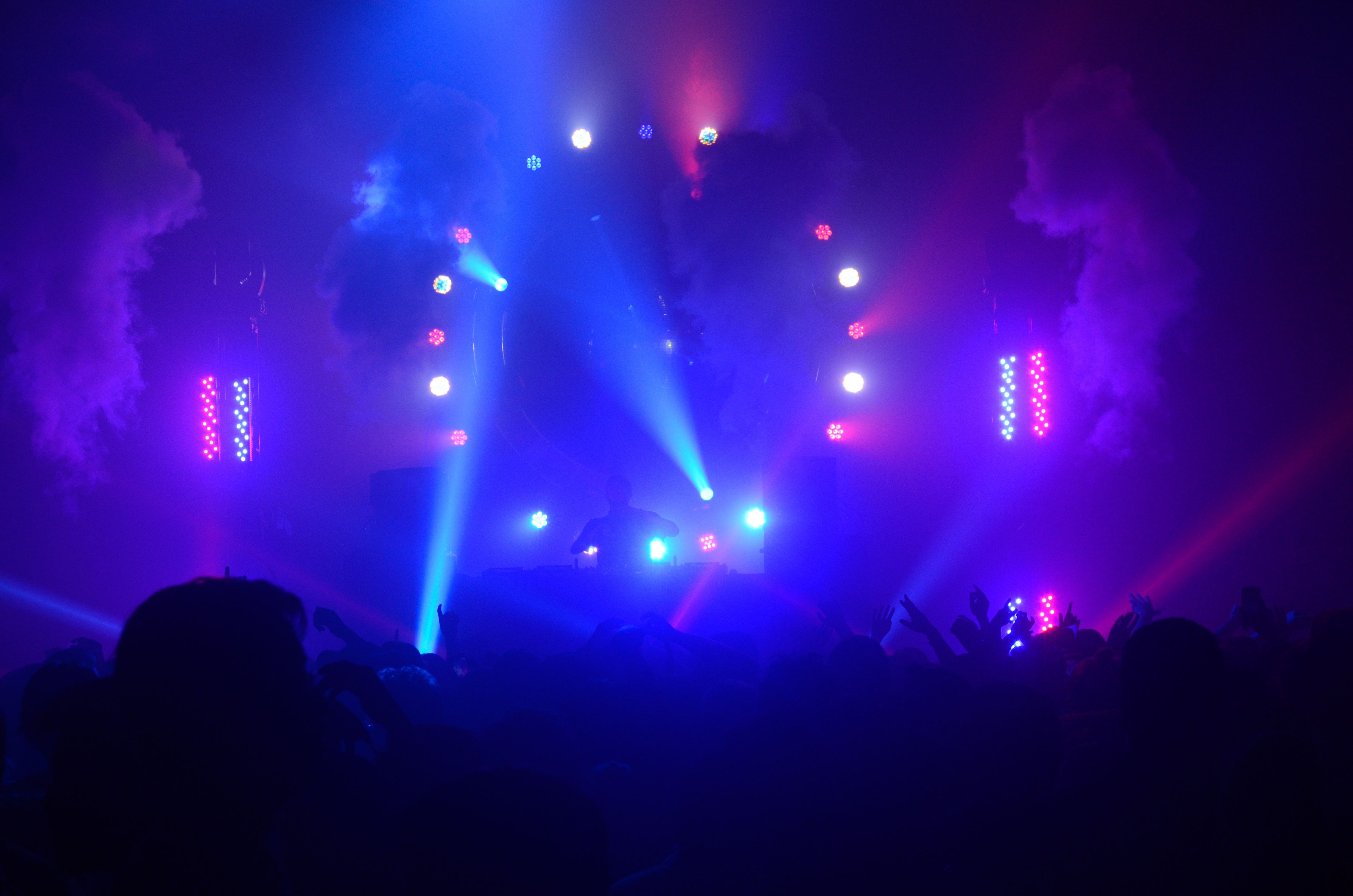 I'll be honest, I don't really know how I got pulled into this, but boy is it fun. As I went through college I knew that AB Tech (Activities Board Technical Subcommittee) was a thing, but I didn't know exactly what they did. Jump to my senior year of college, I decide to switch up my club involvement to experience more of CMU, and my friends convince me to join AB Tech. Over the year and a half I was in AB Tech they became like a family to me. I learned everything under the sun, from over-under coiling, to FoH'ing, to LD'ing, to ME'ing it was a fantastic wealth of knowledge and fun at every step. At this point I've been FoH for over 15 events including both of CMU's fall and spring concerts, event manager for over 10 events, and Master Electrician for CMU's largest fashion show. Through AB Tech connections, I've even been able to help run some of the larger concerts that happen in Pittsburgh. While I likely won't get a chance to do as much of this work as I move on to my real job, this was easily one of my favorite experiences/clubs at CMU.